About Negin Saffron Arvan Co.
With the motto of "best quality and customer satisfaction", Negin Saffron Aron Company was established in 2012 with additional effort and continuity in the fields of production, processing, and packaging of a variety of original and high-quality saffron in Iran. With trust in God Almighty and technical and specialized abilities of the personnel as well as gaining national and international standard certificates, this company succeeded to produce and export unique products to different countries by relying on new technology, technical knowledge, committed and skilled experts, managers, and laboratory experts.
International Commercial
Manager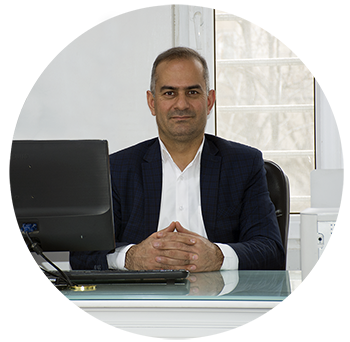 Watch the video about Negin saffron Arvan.